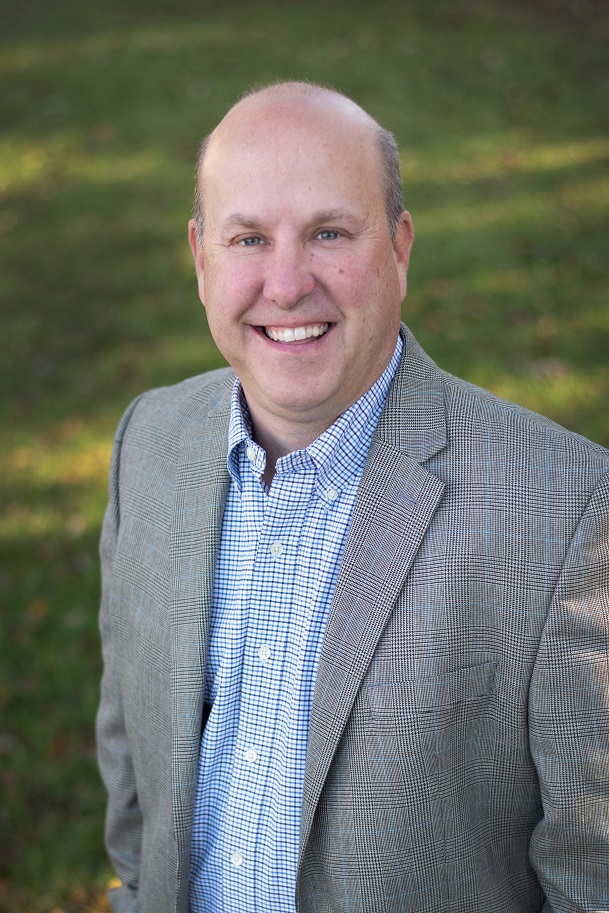 Steven R. Sanson, MSFS, ChFC®, MRFC, CFS®
Managing Partner, Financial Advisor
Steven Sanson brings 24 years of financial industry experience to his role as the branch manager, managing partner and OSJ supervisor of Financial Voyages. He effectively explains clients' options and offers objective guidance with independent product solutions while diligently monitoring his clients' progress.
Steve earned a bachelor's in business administration from Temple University's Fox School of Business, with high honors in economics. He has also earned a Master of Science degree in financial services (MSFS) from the American College's Richard D. Irwin graduate school and is among an elite group of investment professionals nationwide to receive this prestigious graduate degree.  Steve currently holds the Chartered Financial Consultant® (ChFC®), Master Registered Financial Consultant (MRFC), Certified Fund Specialist® (CFS®) designations; as well as Limited and General Securities Agent (FINRA Series 6 and 7), Registered Investment Advisor (Series 65), and General Securities Principal (Series 24), Operations Professional (Series 99) registrations; Life, Accident, Health, Disability, Long Term Care and Property and Casualty Insurance licensed. His extensive knowledge, education, and experience enable him to effectively create unique and personalized solutions to help his clients achieve their financial goals.  Building long-term relationships is a primary focus of his practice. Steve is a highly respected speaker and educator on a wide variety of financial subjects and has taught hundreds of classes at local universities, colleges, high schools, and non-profit organizations to include Temple University's Ft. Washington Business Campus. He is also a member of the Institute of Business and Finance, The Montgomery County Estate Planning Council, Financial Service Institute, International Association of Registered Financial Consultants, and a lifetime member of the VFW and the American Legion.  Steve has been honored with recognition by Philadelphia Magazine, Forbes and the Wall Street Journal in its selection of "2012, 2013, 2017, 2018, 2019, 2020 and 2021 Philadelphia Five Star Wealth Managers". Steve proudly served his country for over 32 years; retiring as a Colonel in the United States Army Reserve (USAR) and as a Brigadier General, Retired, Pennsylvania Army National Guard (PA ARNG) in 2019.   Steve lives in Perkiomenville where he is joined by his mother Judy Sanson.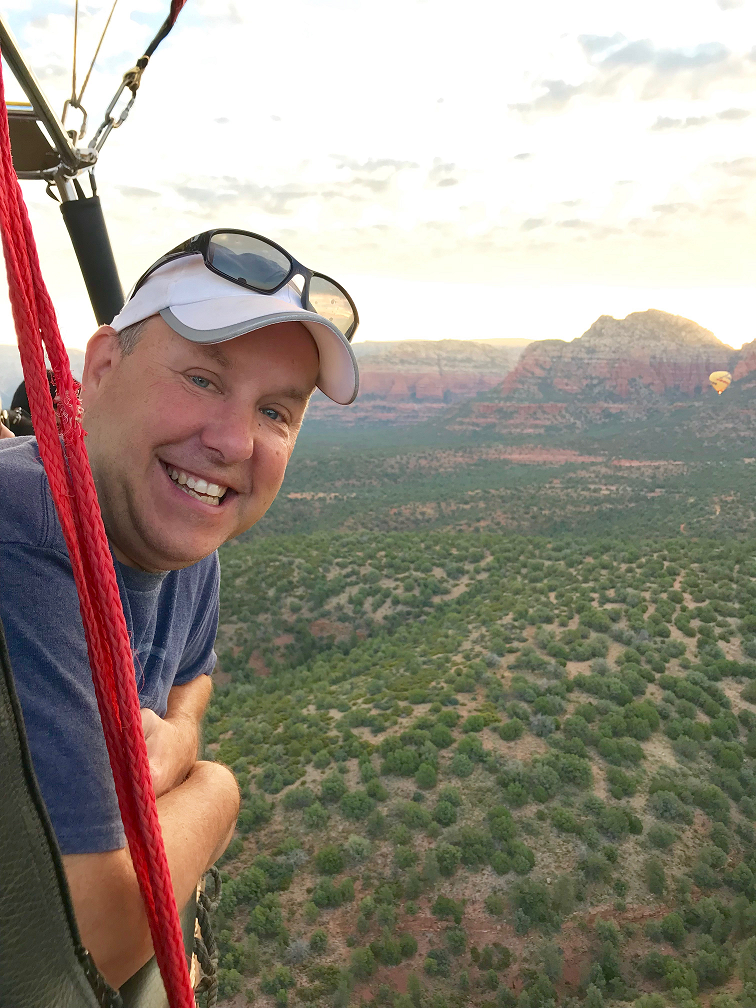 Outside of the office!
Our resident numismatist (you just learned a new word, didn't you? It means coin collector…) and art aficionado, Steve brings a witty, intelligent, and perpetually cheery demeanor to the team at Financial Voyages.  He's a wonderful financial advisor, but would make a terrible restaurant waiter. What did you order again? Steve is our resident tech guru and enjoys all things that bring efficiency to our office and clients.  His favorite app is: "Sign Easy" because he can sign documents away from his laptop.
If Steve wasn't in the financial industry, his dream job would be being a US National Park Forest Ranger.  Steve spends any free moment he can hiking, exploring, and spending time in nature – and he prefers the mountains to the beach. It comes as no surprise that Steve's favorite smell is fresh pine and the fallen leaves.
Keeping in line with the "fall" theme, Steve's favorite holiday is Thanksgiving. What is not to love about time with family, amazing food, and beautiful fall scenery?
Don't be fooled by Steve's easy-going demeanor though, he's a loud, proud Michigan fan and bleeds maize and blue.  On the off seasons for Michigan, you'll find him rooting for other Philadelphia teams like the Eagles or Phillies.