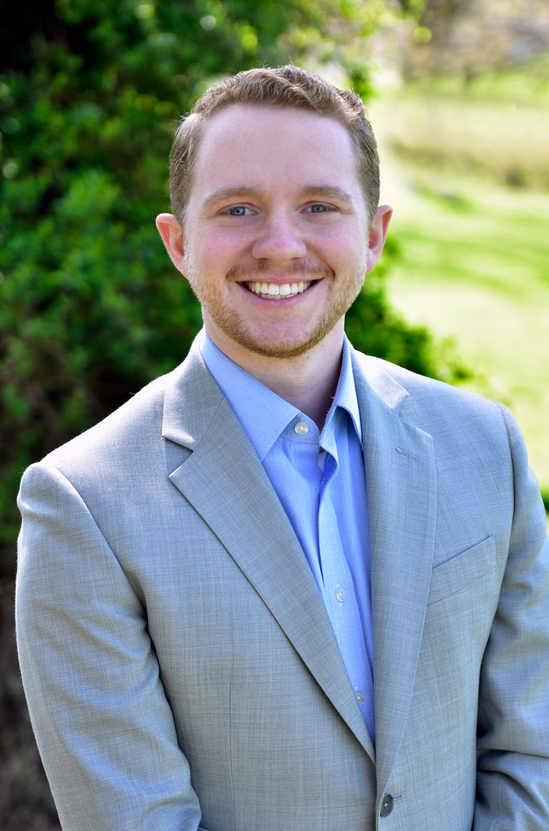 Luke Childs
Registered Client Services Advocate
Luke comes to Financial Voyages, LLC well-equipped to tackle the complexities of the financial industry. Luke is licensed with the FINRA Series 7 and Series 63 licenses and has existing industry experience.  As a former client representative with Vanguard, Luke gained experience guiding clients with investment decisions, executing buy/sell/exchange orders, processing forms and documents, and problem solving to ensure a high-level customer experience. All of these talents and abilities will benefit the clients at Financial Voyages, LLC.
Outside of the office!
Luke is an old soul with a young mind.  The perfect mix of intelligence and creativity, Luke brings a genuine spirit to Financial Voyages.  Luke is a music lover and respects all genres, but if he's picking out the radio station be prepared for Johnny Cash. If he's singing karaoke, he'll opt for John Denver's hit, "Take me home Country Roads." Luke consumes information in a multitude of ways: he loves to travel, explore, and experience life in person.  He loves reading a good book and is always up for a relaxing afternoon movie marathon.  Luke says, "It's often in the moments when we have no expectations that we come across life's greatest joys."