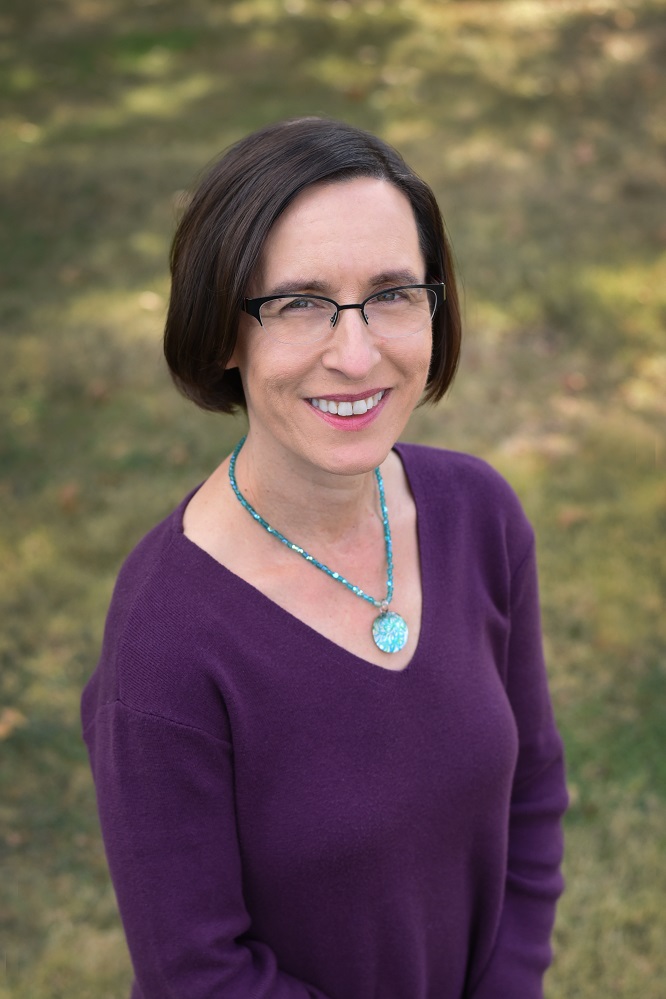 Kathleen B. DeForest
Office Manager, Compliance Coordinator
As office manager and compliance coordinator, Kate works diligently to ensure exceptional client care and service, and stays informed on regulatory information to help keep the firm compliant. Her duties also include payroll/401k coordinator and acting as a liaison with our accountants for bookkeeping. 
Kate earned a bachelor's degree in organizational management from Eastern University, which has enabled her to effectively multi-task job duties and organize firm obligations and events that help make the office operate in a smooth and efficient manner. She and her husband, Brad, raised two daughters, Michaela and Susanna, and reside in Skippack, Pennsylvania. Kate enjoys hiking, cooking and is active in her church leading a Life Group with Brad and is in charge of the church Nursery.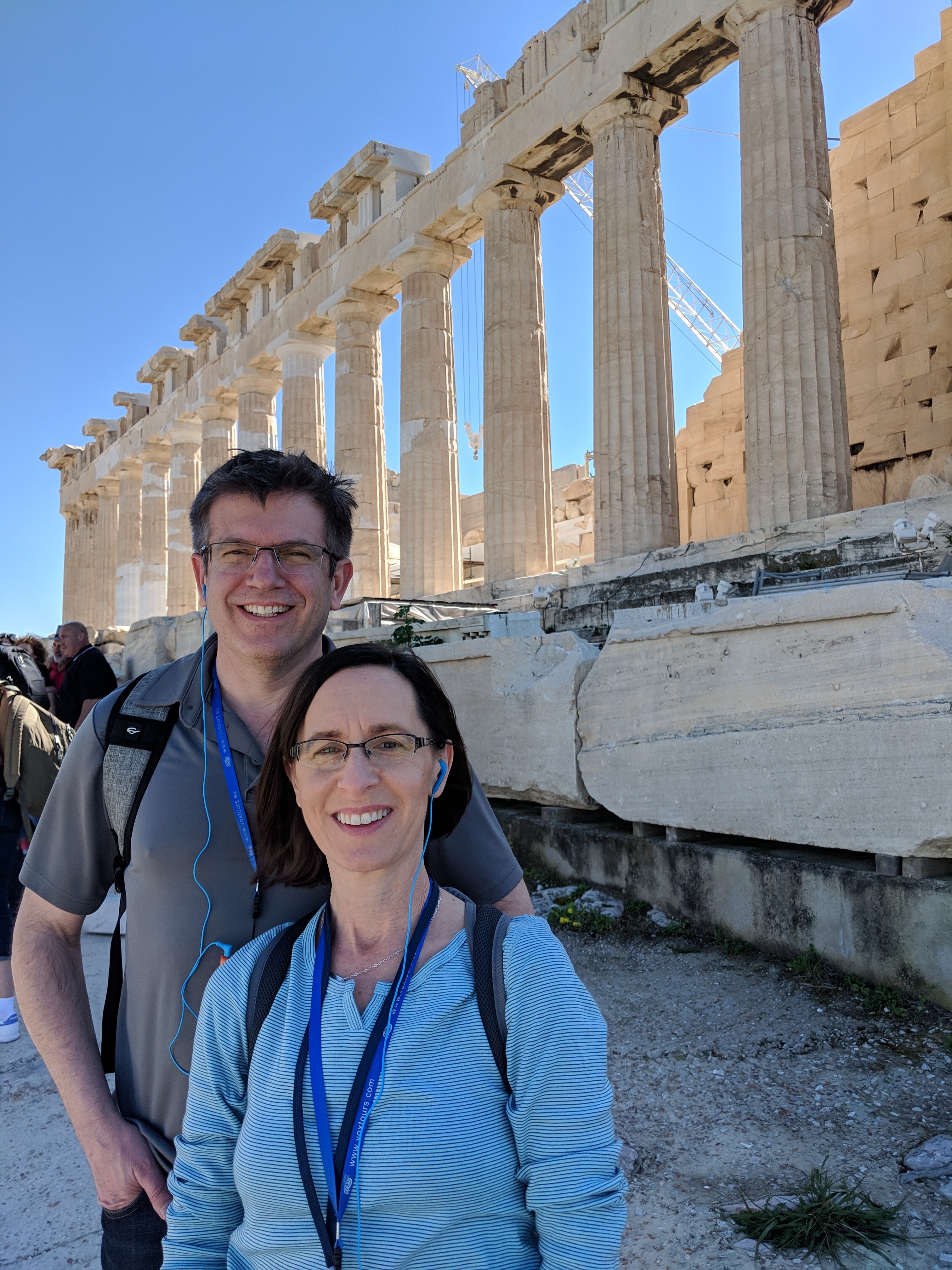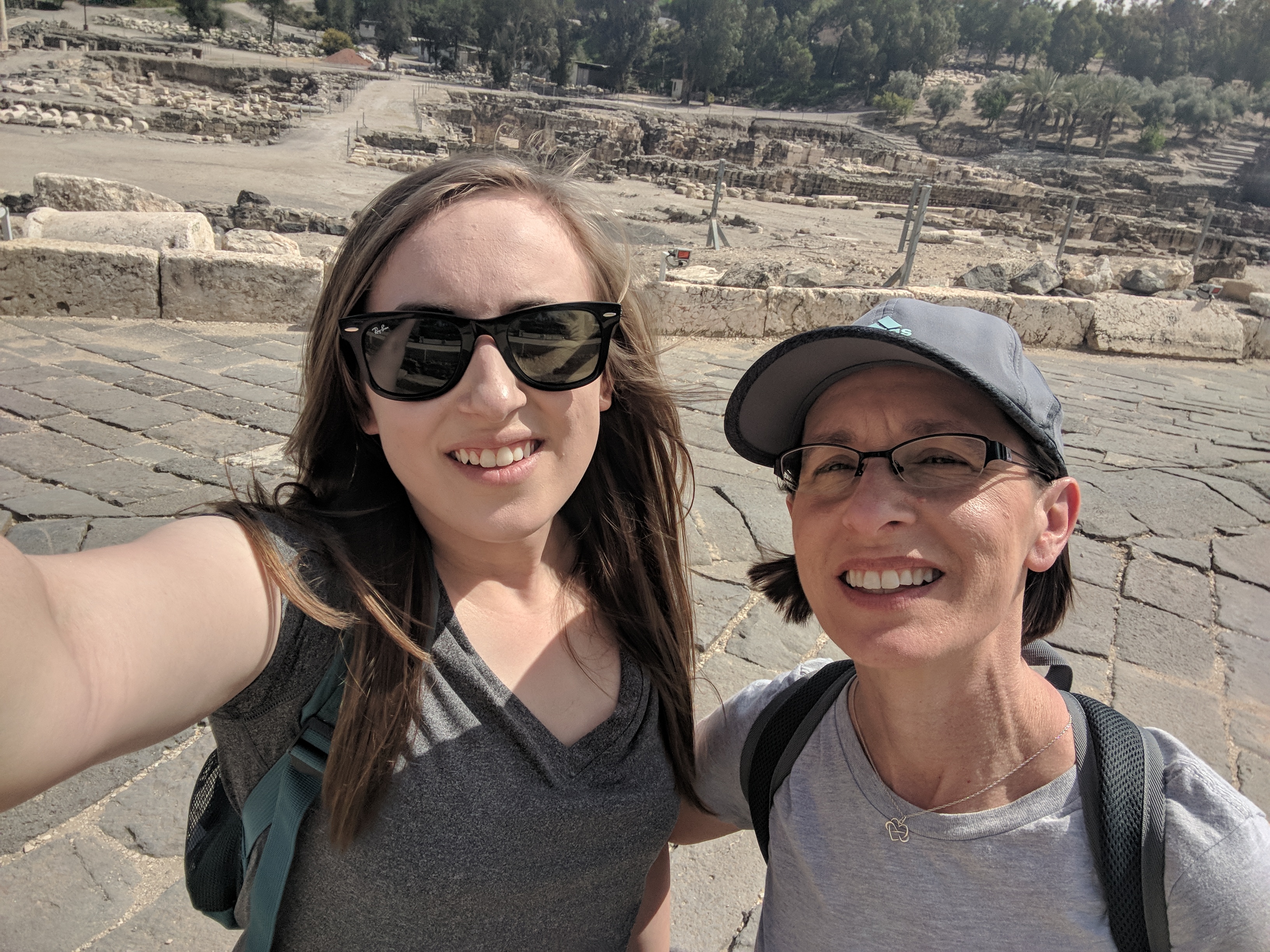 Outside of the office!
A nurturer by nature, Kate is the motherly figure of Financial Voyages. Her calm demeanor and attentive disposition make her an amazing asset to our team.  Speaking of "mother," Kate's favorite holiday is Mother's Day and we aren't convinced she isn't "Mother Nature" herself because she spends many weekends hiking and taking in the beauty of God's creation. Kate and her husband are avid travelers and their favorite trip thus far was a visit to Israel with several close friends from their church. With Kate's love of hiking and traveling, it comes as no surprise that her favorite app is Google Maps.
If Kate was not employed in financial services, she may have pursued a career as a nurse because she really enjoys taking care of people.  (Sorry healthcare field, we aren't going to let that happen anytime soon…she's far too valuable to the team and clients at Financial Voyages. 😉)
If you ever needed to bribe Kate, you might consider bringing her a bagel or possibly some chocolate cake.  She'd also probably settle for a citrus scented candle.  Who are we kidding though, Kate never needs bribing as she's always happy to be of service!