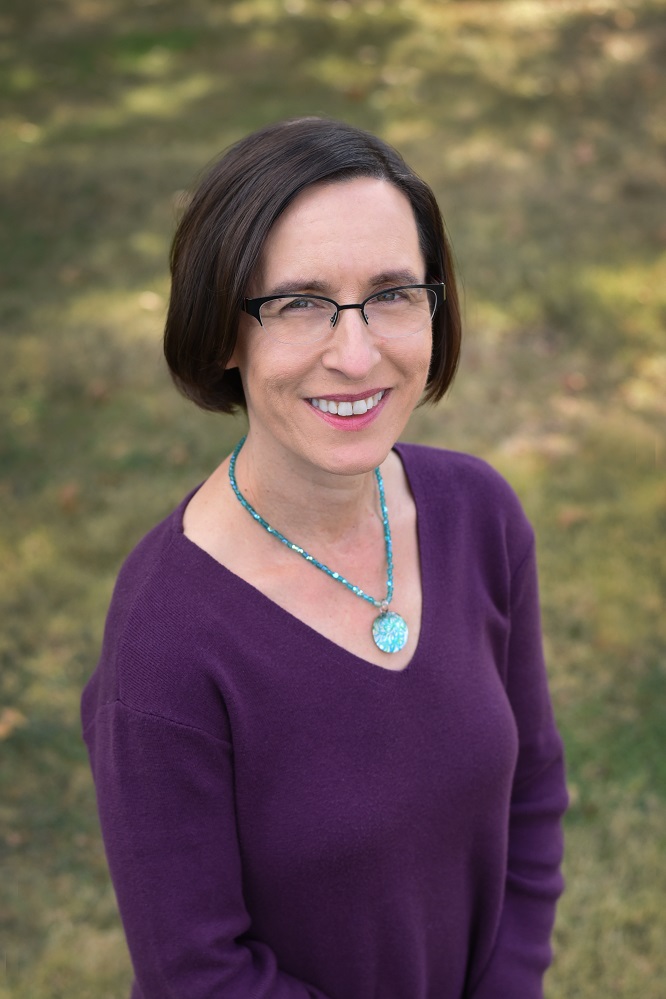 Kathleen B. DeForest
Office Manager, Compliance Coordinator
Kate fulfills the roles of office manager and compliance coordinator, committed to ensuring excellent client care and adherence to regulatory requirements. She manages payroll and the company's 401k program, acting as a liaison with our accountants for bookkeeping. In addition, Kate takes charge of marketing and event planning. But her heart always brings her back to customer service, doing whatever she can to make our clients feel welcomed and cared for.
With a bachelor's degree in organizational management from Eastern University, Kate uses her organizational skills in her various responsibilities, contributing to the office's efficient operation paired with the superior skills of the whole administrative team.
​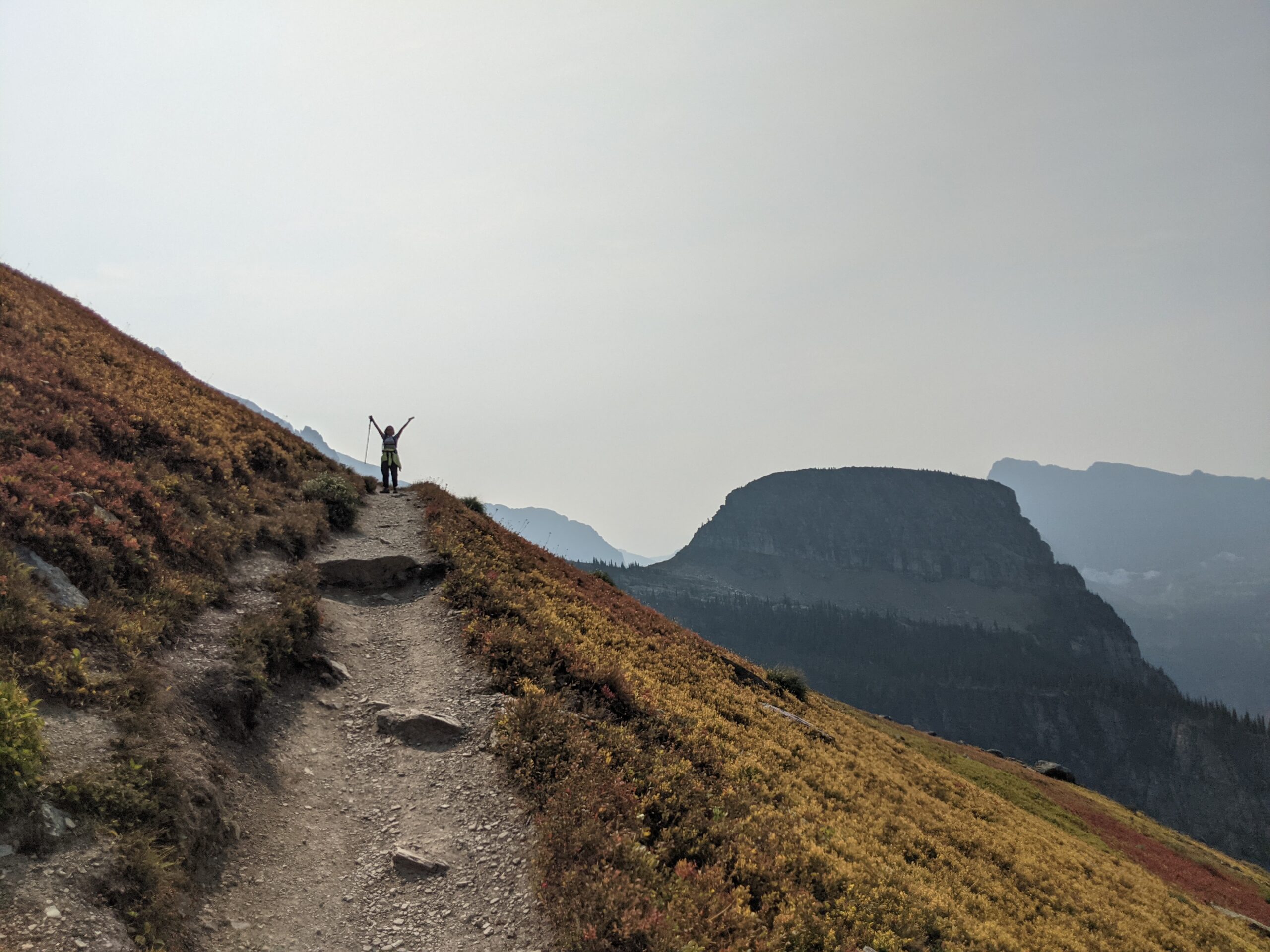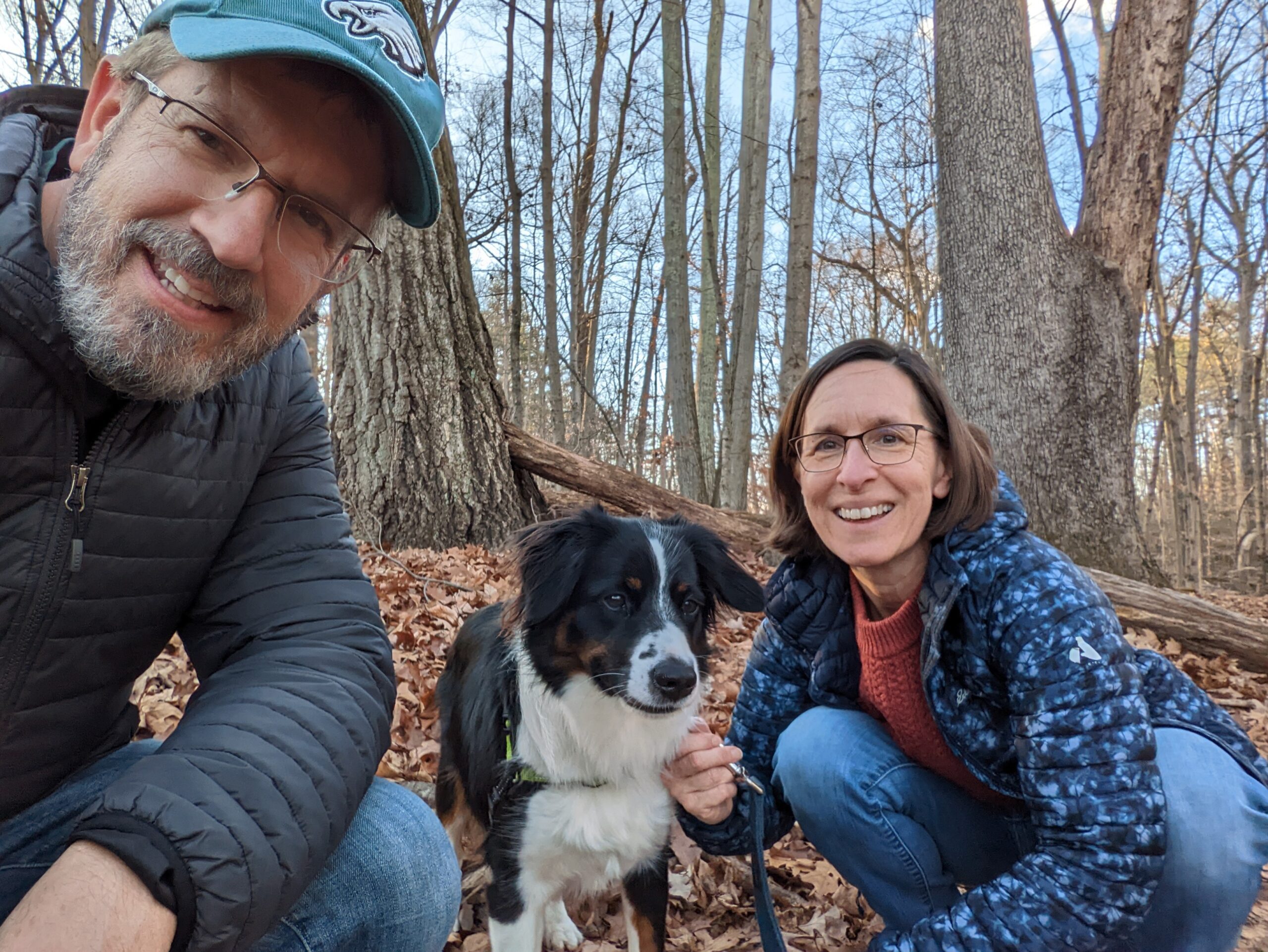 Outside of the office!
Kate and her husband, Brad, have raised two daughters, Michaela and Susanna, and they make their home in Skippack, Pennsylvania. Her interests span a variety of engaging pursuits that bring her both joy and fulfillment. Hiking with Brad is a passion that allows them to connect with nature's beauty and tranquility. They also enjoy cooking together as a way of relaxing and eating healthily. Spending quality time with family is important to Kate, whether with her extended family or enjoying time with her daughter Michaela and "grandpup" Gracie. In recent years Kate and Brad have enjoyed traveling, venturing to destinations such as Israel, Turkey, and Greece. They have also explored the breathtaking landscapes of national parks in Utah, Arizona, Montana, Michigan, and Oregon.
Kate's involvement within her church community holds significant meaning to her. Leading a Life Group alongside her husband, Brad, allows them to fellowship with a close-knit circle within the larger congregation. Kate also extends her care to the church's youngest members by overseeing the nursery. Finally, in her role in facilitating a Griefshare Group, she can give back to others through an organization that has helped her and Brad process the grief of losing their daughter.