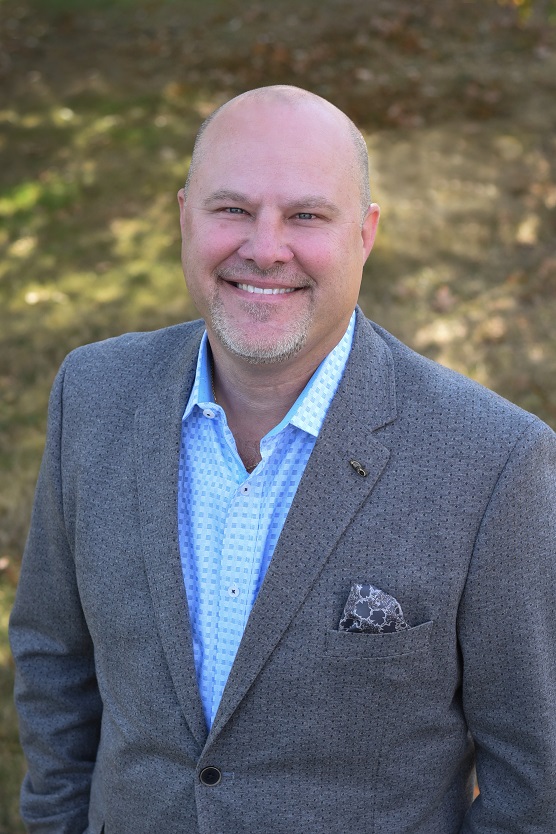 Gary C. Sanson, CFP®, ChFC®, CFS®, RFC®, AEP®, CASL®
Founding Partner, CEO, Financial Advisor
Gary Sanson is the president and founder of Financial Voyages. With over 30 years of unwavering dedication to the financial planning industry, he has built a thriving, family-oriented practice specializing in retirement and estate planning for individuals and small-business owners. With a genuine passion for helping clients achieve their financial goals, Gary works closely with each person to craft a customized strategy and diligently monitors their progress, revising plans as needed to keep them on course. Gary is an extremely accomplished professional holding prestigious designations for financial and estate planning and that meet stringent requirements of experience, knowledge, education, professional reputation, and character.
Education:
Graduated with honors from Temple University
Majoring in Finance
Designations and Certificates:
FINRA Series 6, 7, 24, 26, 63 and 65 licenses
Certified Financial Planner ™ (CFP)
Chartered Financial Consultant® (ChFC®)
Certified Fund Specialist® (CFS®)
Registered Financial Consultant (RFC®)
Chartered Advisor in Senior Living® (CASL®)
Accredited Estate Planner (AEP®)
Life, Disability, Long Term Care Insurance licenses
Awards and Honors:
Over the past decade, Gary has been consistently recognized by Philadelphia Magazine as a Philadelphia Five Star Wealth Manager (2014-2023)*, a testament to his unwavering dedication to his clients' financial well-being.
Community Involvement and Volunteerism
Member of the Institute of Business and Finance
Member of the Society of Financial Services Professionals
Member of the National Association of Estate Planners
Board Member of the local Community Association
Gary has taught hundreds of classes through various local colleges, universities, and high schools, and volunteers his time at various local organizations (food pantries, VA hospital, Ronald McDonald House, and churches).  Gary served as the Chairman of the Finance Committee for a local church, on the Board of Directors for the American Red Cross and other privately held corporations.
Gary's enthusiasm for helping clients achieve financial security and his genuine dedication to making a positive impact in the community are what truly set him apart as a trusted financial advisor.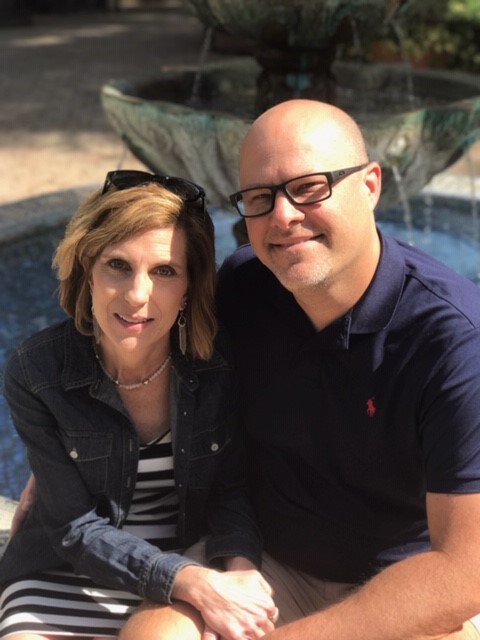 Outside of the office!
Outside of the office, Gary Sanson's heart belongs to exploration and connection. With a sense of wonder that has led him to over 80 countries and every corner of all fifty states, he's truly a globetrotter at heart. Embracing each journey as an opportunity to discover new cultures and create lifelong memories with family and friends alike.
Beyond his love for travel, Gary finds joy in supporting his favorite Michigan team, donning the colors of maize and blue with pride. But it's the simple pleasures that truly capture his spirit—hiking amidst nature's beauty, gliding across tranquil waters in a kayak, or engaging in spirited games of pickleball, where his passion and skill shine.
Embodying an adventurous soul, Gary cherishes the thrill of venturing into the unknown, always eager to embrace life's adventures. His genuine warmth and approachable nature make it easy for him to connect with people from all walks of life, forming meaningful relationships that last.
In every aspect of his life, whether it's work, travel, or leisure, Gary's vibrant energy and unwavering smile are ever-present, reflecting his passion for living life to the fullest and sharing that passion with others.