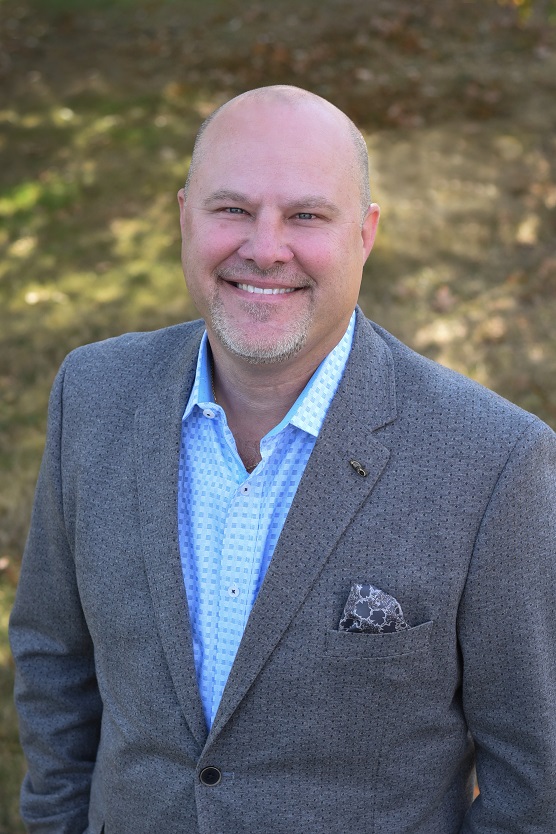 Gary C. Sanson, CFP®, ChFC®, CFS®, RFC®, AEP®, CASL®
Founding Partner, CEO, Financial Advisor
Gary Sanson is the president and founder of Financial Voyages. He has continued to build a successful, family oriented practice specializing in retirement and estate planning for individuals and small-business owners. As a Certified Financial Planner ™ professional with over 26 years of financial industry experience, Gary upholds an ethical standard to put his clients first.
He works closely with each client to determine their goals, develop a customized strategy, and monitor their progress with revising their plan on a continuous basis. Other designations that Gary has earned include the Chartered Financial Consultant® (ChFC®), Certified Fund Specialist® (CFS®), Registered Financial Consultant (RFC®), Chartered Advisor in Senior Living® (CASL®) and Accredited Estate Planner (AEP®) which is only awarded to estate planning professionals who meet stringent requirements of experience, knowledge, education, professional reputation, and character. He graduated with honors in finance from Temple University and currently holds FINRA Series 6, 7, 24, 26, 63 and 65 licenses, in addition to numerous insurance licenses. He is currently a member of the Institute of Business and Finance, Society of Financial Services Professionals, and the National Association of Estate Planners and Councils. Additionally, Gary's commitment to the community includes educating adults and youth on financial issues by teaching hundreds of classes through various local colleges, universities and high schools, and volunteers his time at various local organizations (food pantries, VA hospital, Ronald McDonald House, church). Gary has been honored with recognition by Philadelphia Magazine in its selection of "2014, 2015, 2016, 2017, 2018, 2019, 2020, and 2021 Philadelphia Five Star Wealth Managers".* He has also previously served as the Chairman of the Finance Committee for a local church, on the Board of Directors for the American Red Cross and other privately held corporations.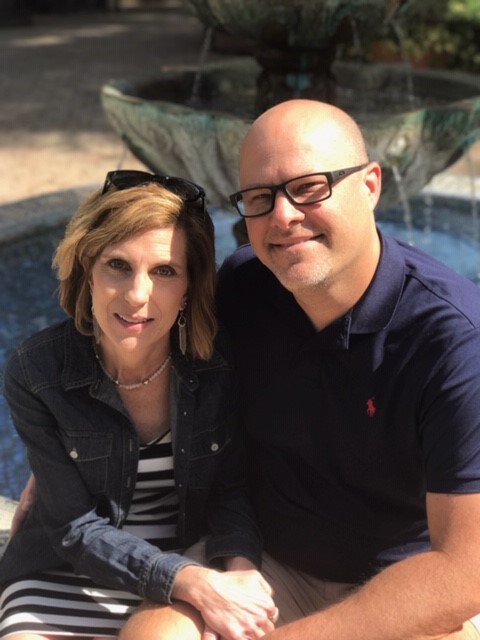 Outside of the office!
It is no secret that the Sanson family is known for their world travels, but you might be surprised to know Gary has actually been to 60+ countries and ALL FIFTY US States! If you're looking for a trip advisor, look no further.  The internet has got nothin' on him! When Gary isn't working or traveling, you may find him clothed in maize and blue cheering for his beloved Michigan, hiking, kayaking, or woodworking.  Gary is not one to sit still, and given the choice between staying in or going out, you can bet Gary is going out.  He's got a warm and genuine smile that people gravitate towards; and his favorite movie is "The Breakfast Club" if that gives you any insight into his sensitivity level.