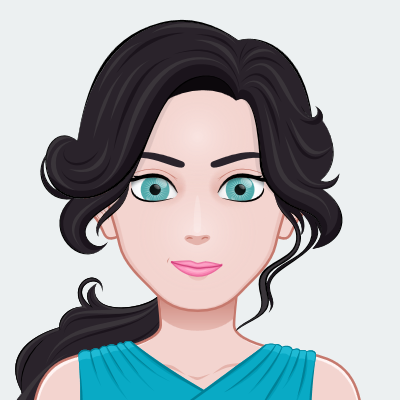 Dorothy Steiger
Accounts Supervisor
Dorothy handles all term life, disability and long term care insurance, as well as setting up and monitoring direct and brokerage accounts. She is also responsible for assisting clients with rollovers, and executing the advisors' recommended trades on all accounts.
Dorothy earned her B.A. in History from Kutztown University and her M.A. in Holocaust and Genocide Studies from West Chester University. In her free time, she enjoys dancing, reading, visiting museums, and learning about different cultures.
Outside of the office!
Dorothy, our resident dancer, is a sassy lady who loves to read and travel.  She enjoys the element of mystery and her favorite movie is Clue and her favorite holiday is Halloween. If you're looking for the perfect Halloween treat to give Dorothy, make sure it is chocolate.  Even though Dorothy's favorite season is Winter, she does love spending time at the beach. In her downtime, you might find Dorothy doing some online shopping or texting family/friends.