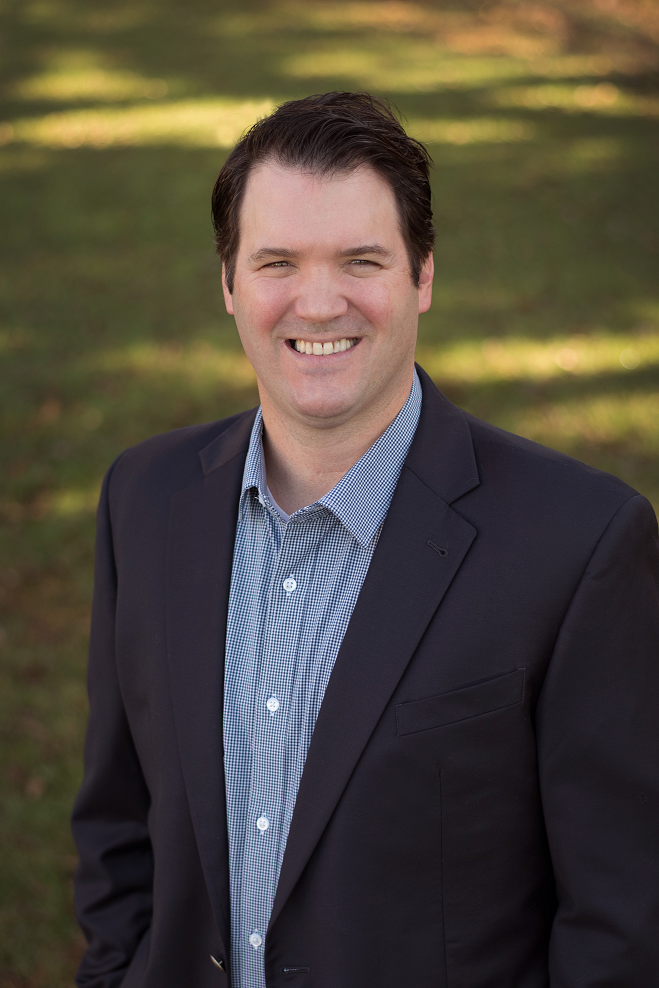 Brian H. Hines, CLTC, CIS
Financial Advisor
Brian is a registered representative of Financial Voyages who works closely with his clients in an advisory capacity and is committed to helping them define and achieve their financial goals. He offers over 18 years of financial industry experience with a unique history of working directly with clients in non-profit positions, specifically teachers and county and state employees.
Brian develops customized financial plans based on his clients' unique life situations while taking into consideration the important decisions regarding children, parents, and community that may arise. He currently holds FINRA Series 6, 7, 63, and 65 licenses; insurance licenses; and a bachelor's degree in financial management from Saint Joseph University. He has also earned certifications in long-term care by the CLTC Board of Standards and CIS (Certified Income Specialist) from the Institute for Business & Finance.  Brian resides in North Wales, Pennsylvania with his wife Kristen and daughter, Charleigh.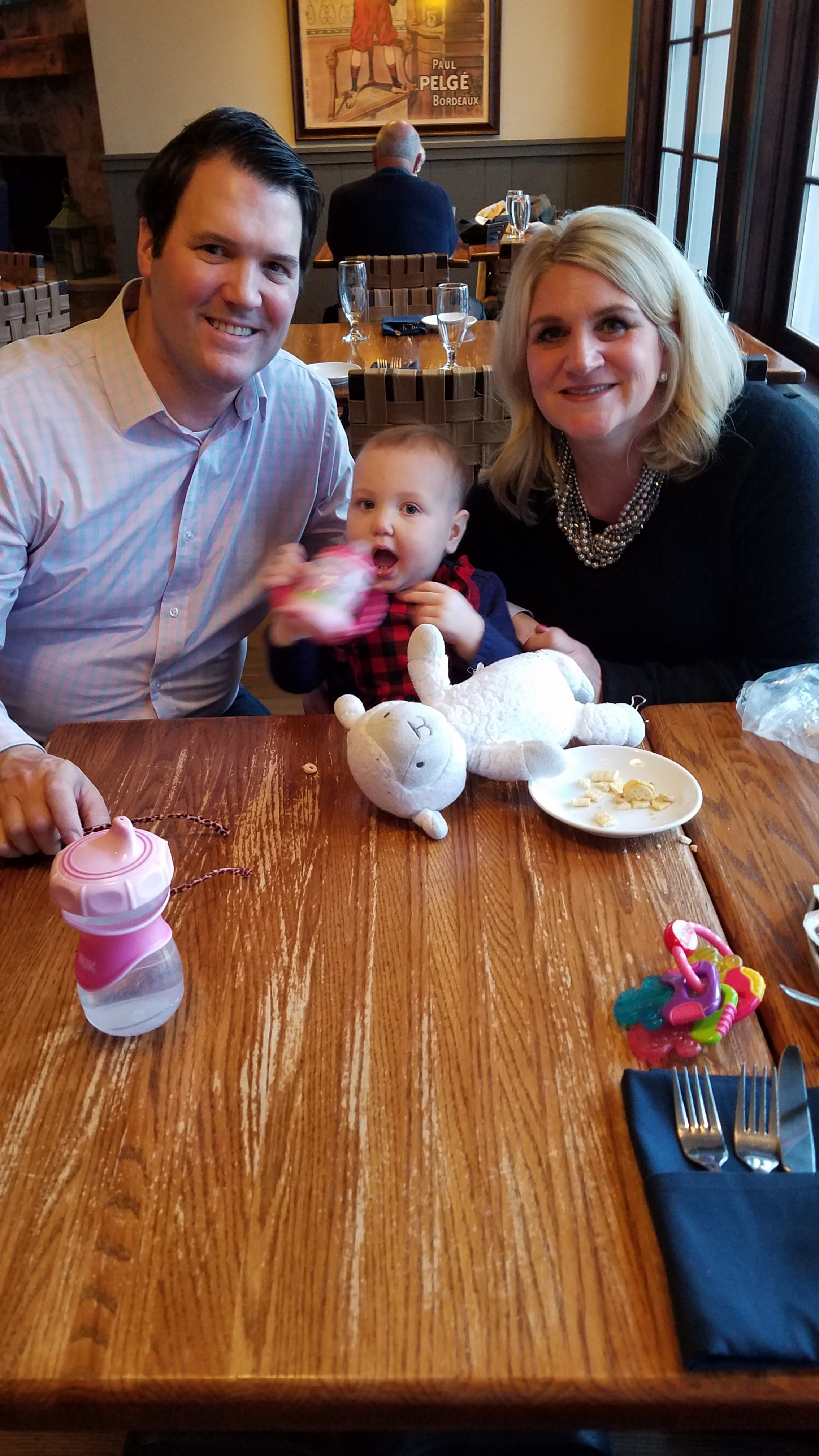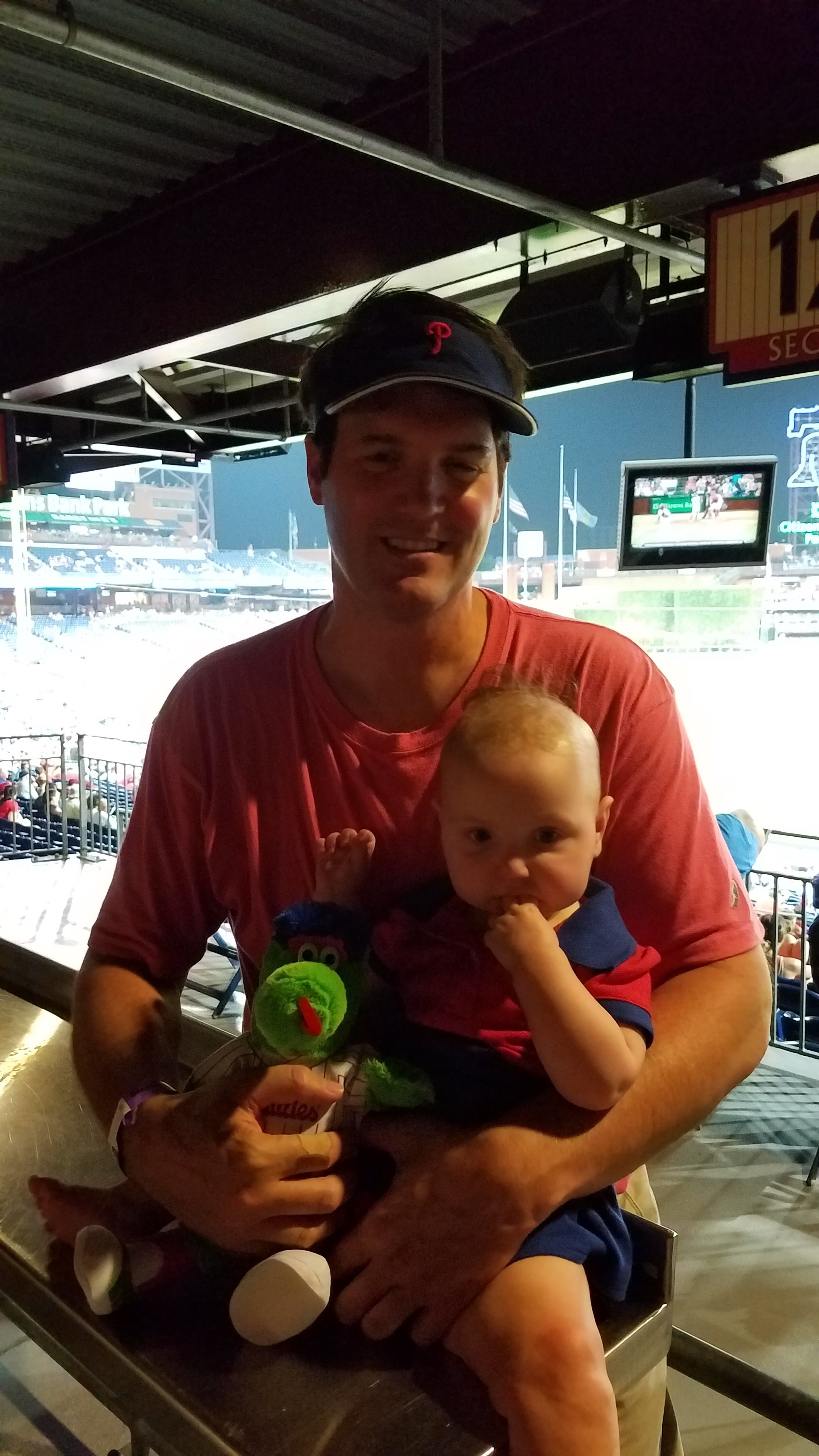 Outside of the office!
If you're looking for someone who is "totally awesome" to be around – you've found your guy! Brian is a laid back and genuine person who is in love with his career.  When he's not at work, he actually enjoys catching up on the household chores like vacuuming, laundry, dishes, cleaning his garage, and power-washing the house.  (Sorry ladies – he's not for hire!)
With his love of all-things chore related, his favorite smell of fresh cut grass is perfectly appropriate.  Brian has never longed for a change in career – he says, "Give me financial services – or give me death!"  One thing is for certain, you'll never find him as an airline pilot. He'd be a terrible sky chauffeur. He does enjoy traveling though and his favorite country to visit is Ireland –because of the abundance of Emerald Green, but also because he has relatives there.