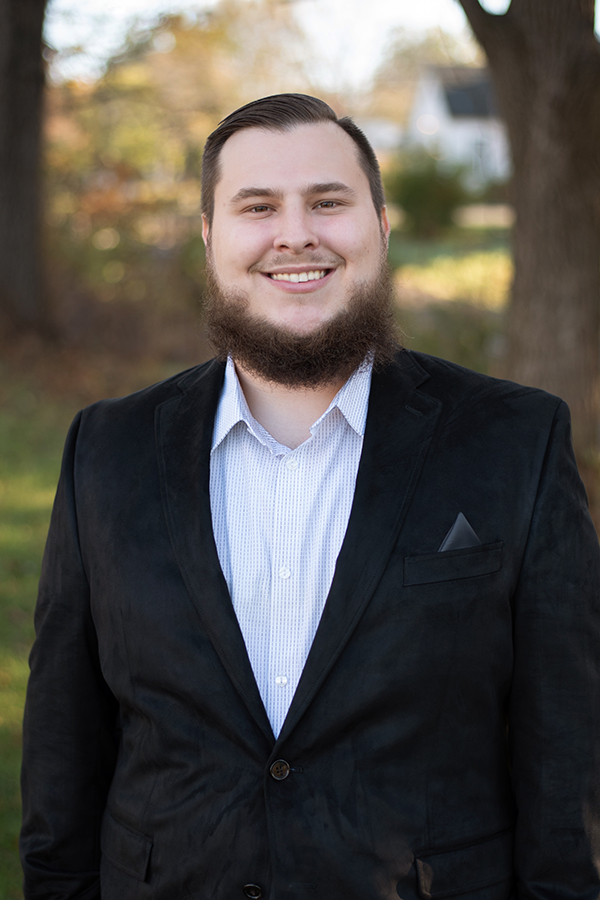 Avery A. Sanson, CFS™
Financial Advisor, Investment Committee Director
Meet Avery Sanson, a passionate and dedicated financial advisor nearing 5 years of experience in the industry. As the Investment Committee Director, Avery takes pride in conducting in-depth analytical research into the investments used by Financial Voyages, ensuring clients receive the best possible financial solutions.
With Series 7 and Series 66 licenses, along with CRPC and CFS designations, Avery has honed his expertise in securities and investment advisory services. However, what truly drives him is the joy of creating personalized financial plans that align with each client's unique goals.
Beyond the numbers, Avery finds fulfillment in witnessing his clients achieve milestones and dreams. Avery cherishes the collaborative spirit within the firm, offering support and mentorship to colleagues. His positivity and enthusiasm inspire a shared commitment to making a meaningful impact on the lives of clients and the community.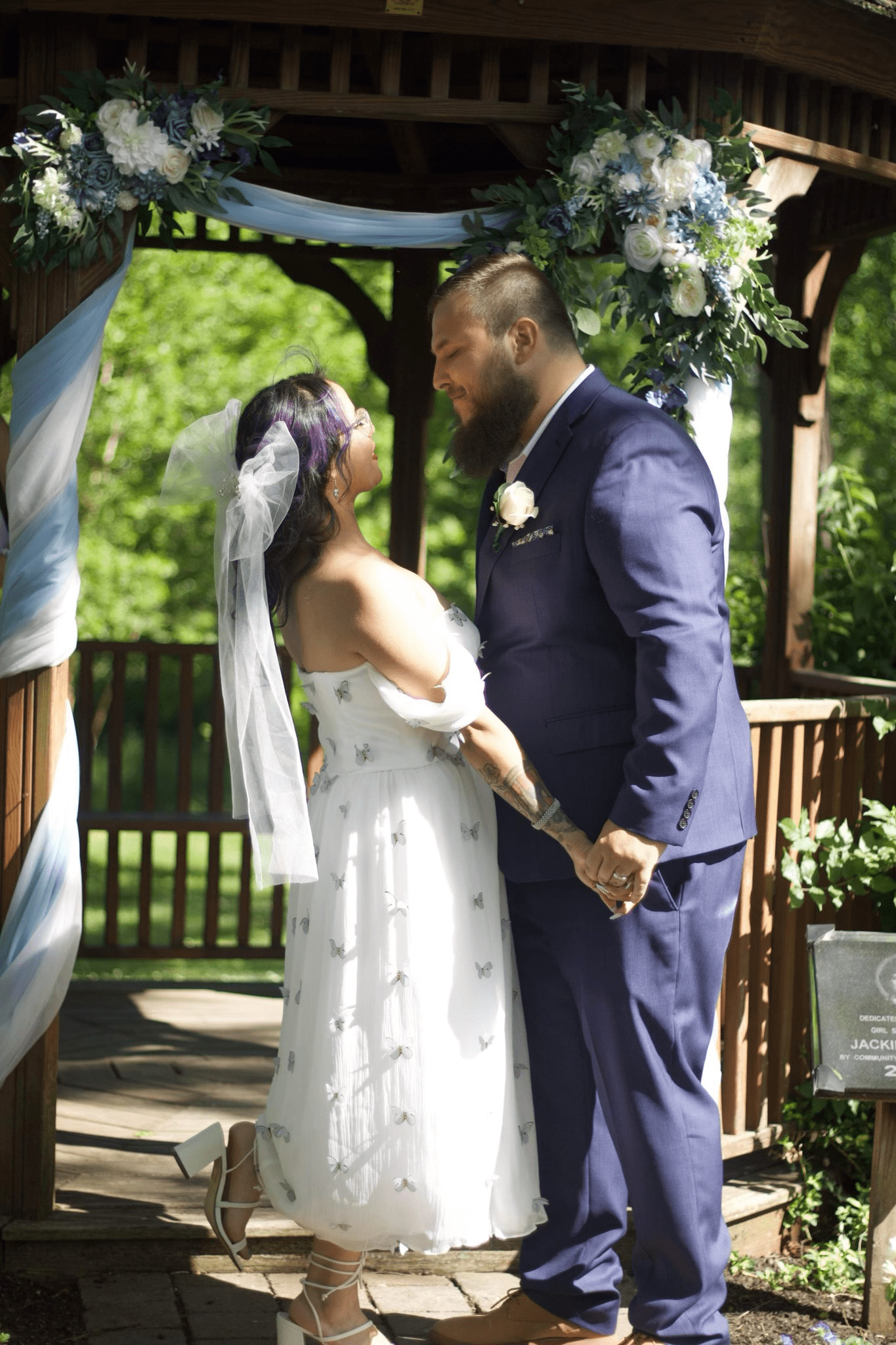 Outside of the office!
Avery, a dynamic individual whose life outside of work is brimming with exciting hobbies and passions. His is an avid golfer, relishing the opportunity to challenge himself on the greens while appreciating the beauty of nature. Fishing is another passion that brings him peace and tranquility, as they patiently wait for the thrill of a catch in serene waters.
When not pursuing outdoor activities, Avery loves hosting barbecues, savoring the joy of grilling and treating friends and family to delicious meals. Music is an essential part of his life, and he frequently attends concerts, immersing himself in the magic of live performances, dancing, and singing along to his favorite tunes.
But it doesn't end there—Avery is an adventurous traveler, always seeking new experiences and cultures. Whether embarking on a road trip or exploring far-off lands, he embraces every opportunity to broaden his horizons and create cherished memories. Balancing work with an active and vibrant lifestyle, Avery truly embodies the essence of a life well-lived.