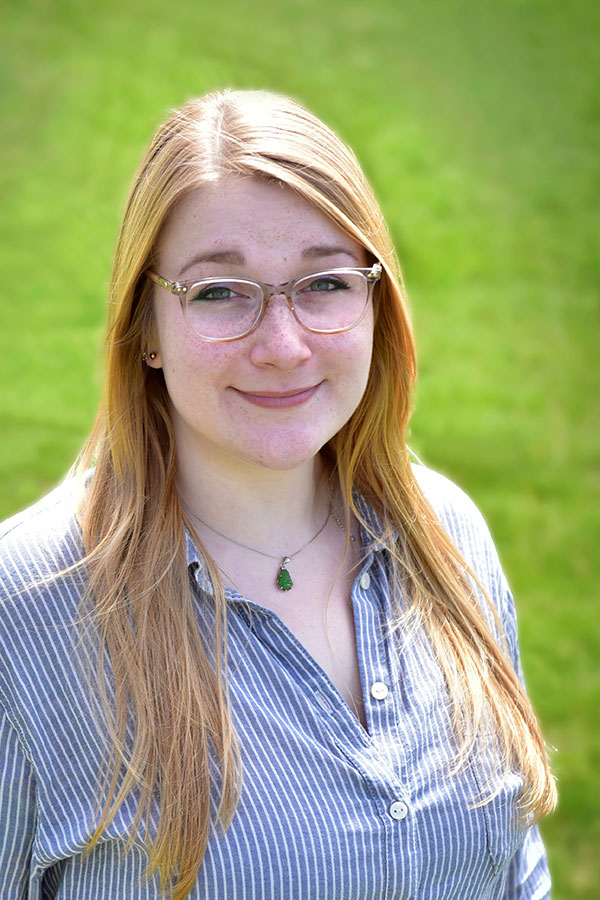 Ari Dunn
Client Services Advocate
Passionate about finance and customer service, Ari brings 7+ years of professional banking experience with her to Financial Voyages.  In her former role with Harleysville Bank, Ari was cross trained as a teller, customer service representative, and ultimately worked in the Accounting and IRA department. 
A big part of Ari's time with the bank was spent creating lasting procedures, documents, and forms from scratch that are still in use today. She took pride in teaching at companywide training sessions multiple times per year, focusing on retirement products, IRA processes, and other deposit services. 
She brings adaptability and attentiveness to her role at Financial Voyages. Her past experience will serve our clients well as she assists with day-to-day service requests, paperwork, and back office items.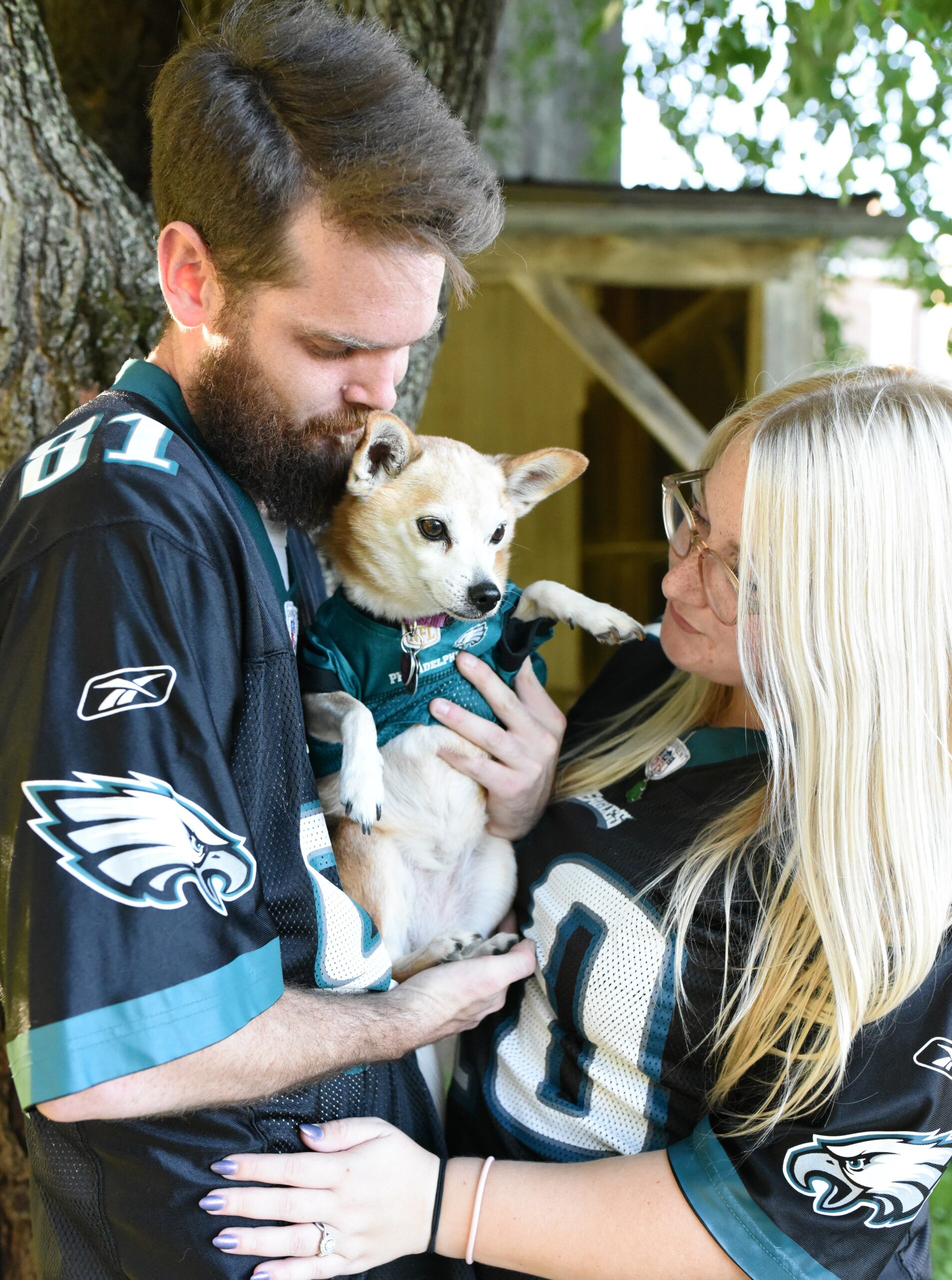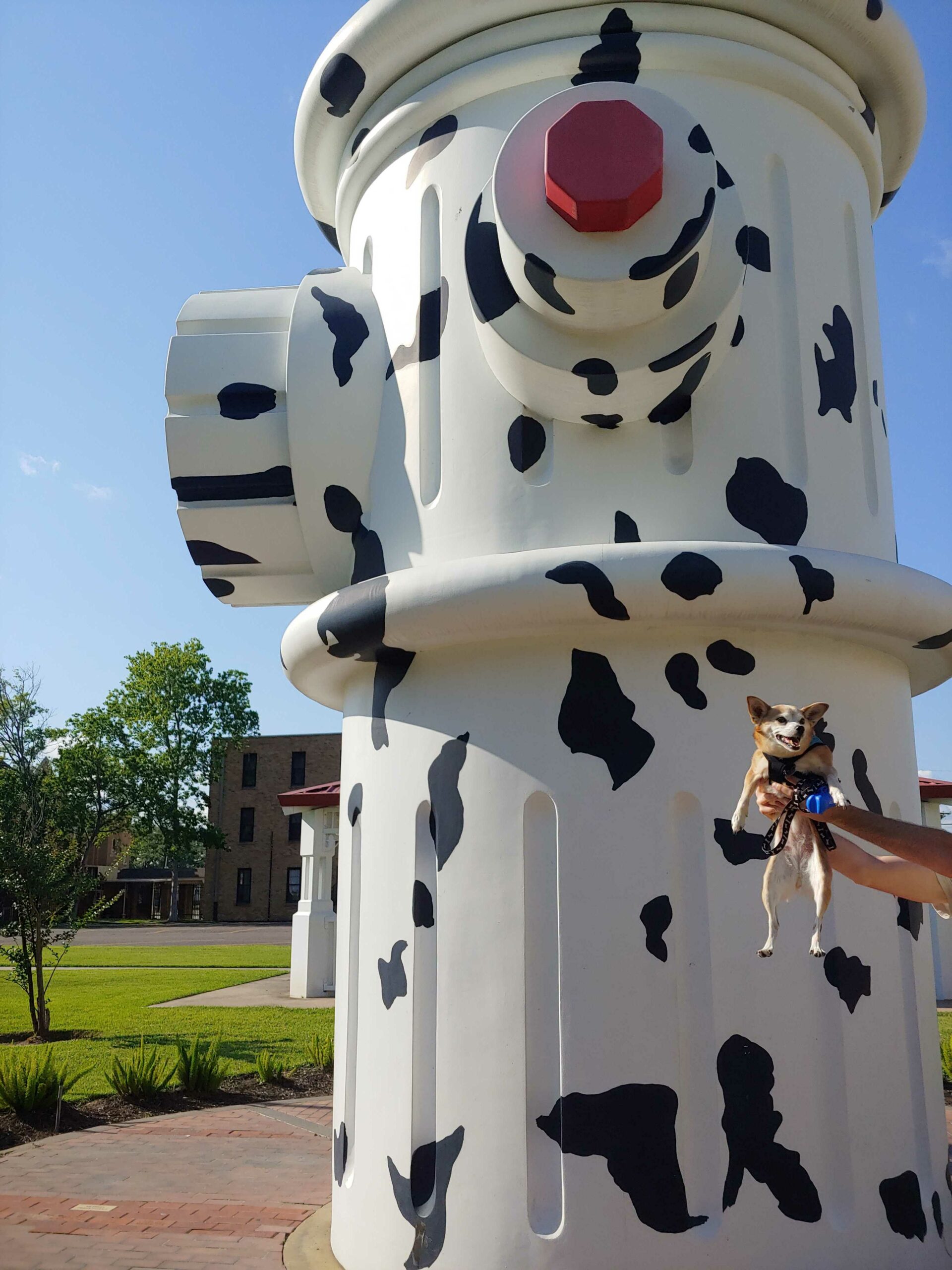 Outside of the office!
Quirky and eccentric, Ari brings an infectious ambition to our team. Ari has worked with determination and intent to make her goals and dreams come true from a young age. She graduated high school as an early graduate at the age of 17 and owned her own home by the time she was 20.
Recently, Ari's family has grown with her now husband, Sean Patric. Their family includes a Chihuahua-Shiba Inu mix named Lucy and two cats: Norma, a very spunky, very sassy old lady & Louise, a new charismatic addition they adopted to keep the big sisters active. These "fur-kids" are a huge part of Ari's life—they even take Lucy on cross-country road trips! She has a goal to visit every single state and territory of the United States.
Speaking of family, Ari is also a caregiver of her best friend: her mom. Taking care to bring joy and experience into her life, they both love hunting for gems in local vintage and thrift stores, particularly for anything Lego related (Ari's absolute favorite pastime), Ari's home is filled with an immense collection of Lego bricks, sets, and memorabilia. Other smaller collections comprise of miniatures and miscellaneous signage, including her prided sticker-covered antique shop sign that started it all.