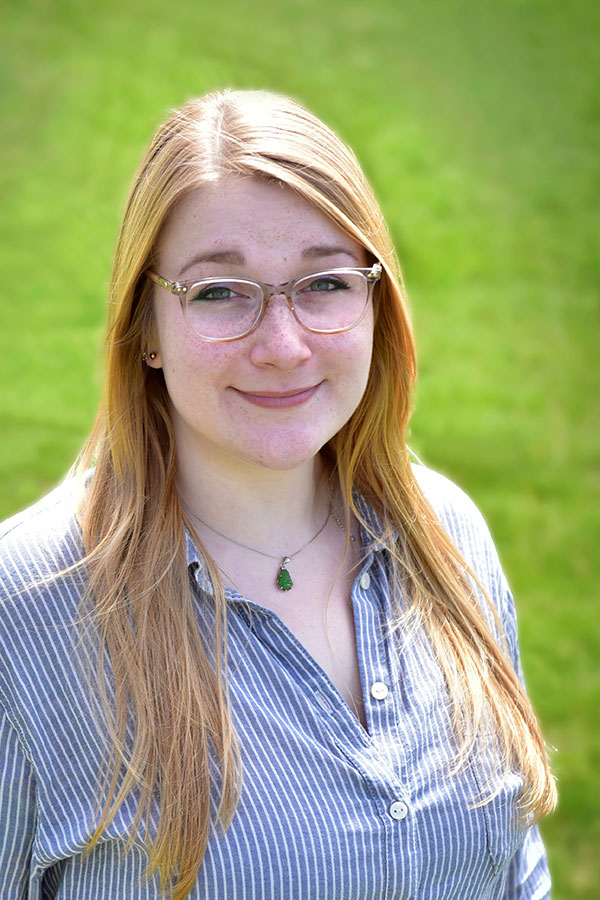 Ari Dunn
Client Services Advocate
Passionate about finance and customer service, Ari brings 7+ years of professional banking experience with her to Financial Voyages.  In her former role with Harleysville Bank, Ari was cross trained as a teller, customer service representative, and ultimately an accounting clerk in the IRA department.  She brings adaptability and attentiveness to her role at Financial Voyages.  Her past experiences will serve our clients well as she assists with day to day service requests.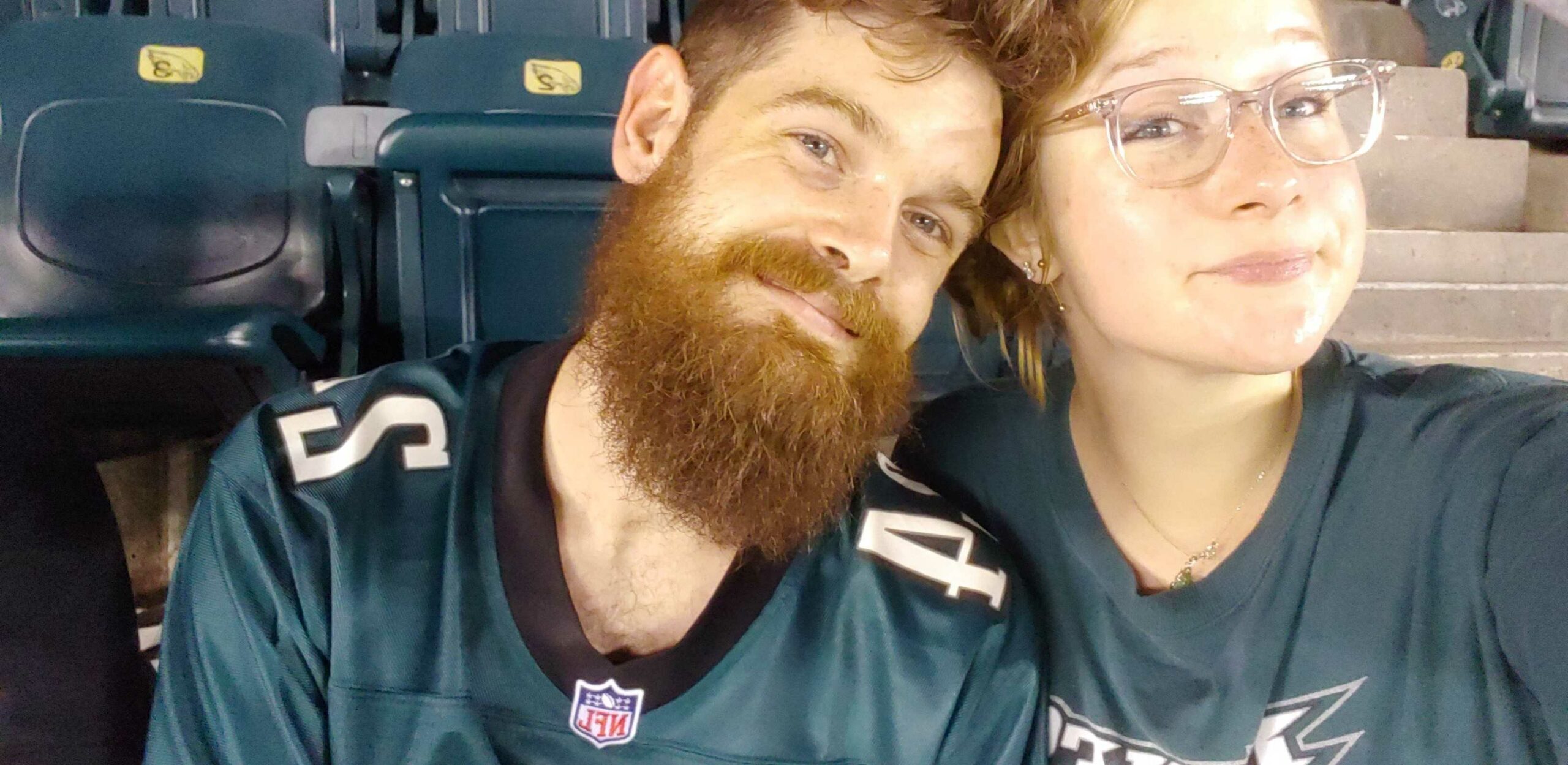 Outside of the office!
Quirky and eccentric, Ari brings an infectious ambition to our team. People often describe Ari as a "free spirit," but in the best way possible.  Sometimes "free spirited individuals" are painted as unreliable, but we're pleased to say that isn't the case for Ari.  Ari has worked with ambition to make her goals and dreams come true from a young age. She graduated high school as an early graduate at the age of 17, and owned her own home by the time she was 20.  She's literally watched her dreams take "flight" the last several years checking off major bucket list items like – riding in a small plane and floating across the sky in a hot air balloon.  Her future plans include doing a helicopter tour and ultimately skydiving. Ari's favorite companion is her tiny foster-to-adopted dog, Lucy.  Lucy is a chihuahua/shiba inu mix and she smells like cheerios.  Lucy's love is so powerful, she actually converted Ari from being a cat lover to a dog lover!    In her spare time, Ari loves to browse retail shops like Amazon or Ross for fun finds including miniature toys to add to her growing collection or for signs to display on her walls at home.