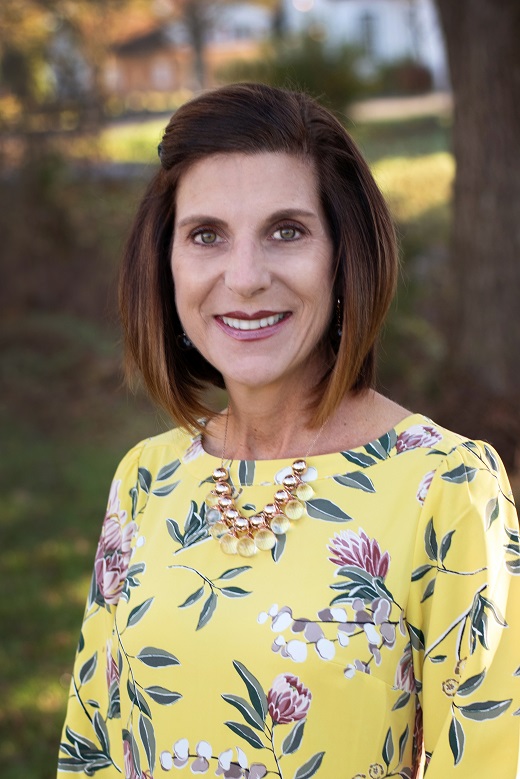 Nanette M. Sanson
Bookkeeping, Payroll, Employee Benefits
Nan oversees the bookkeeping, payroll and employee benefits for Financial Voyages.  Though Nan's job is largely behind the scenes, it's no less an important piece to the functioning of our company.  She is a graduate of Harcum Junior College with an Associate of Science degree, as well as Gwynedd-Mercy College with a bachelors degree in Health Administration.
She resides in Perkiomenville, PA with her husband Gary and their children, Avery and Lindsay.  Her interests include reading, nurturing people, expressing her creative nature and spending quiet getaways at their cabin.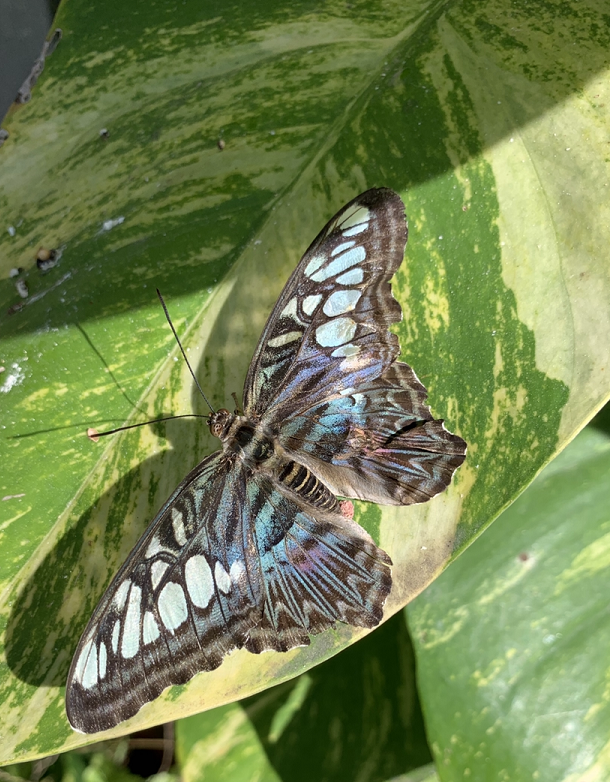 Outside of the office!
As a wife and mom, Nan has spent years putting others before herself earning her the title of "Nurturing Nan."  Now that her children are grown, Nan gets to refocus on the hobbies and activities that inspire and energize her; including weekly volunteer time at local community organizations, walks in nature, enjoying the waves lapping at the beach, or enjoying the fresh lilac scent of springtime.  Peaceful and serene settings are where you'll find Nan spending her time after the chaos of the daily routine is over.  If Nan didn't have to sleep, you'd find her using those hours to dig into a good book or listening to a motivational speaker.  Nan also enjoys using the, "Our Daily Bread" app with devotionals and scripture to keep her connected in her walk of Faith.  Gary and Nan's lifelong commitment to each other, their children, and their business is a true testimony of coming together to build something that withstands the test of time.