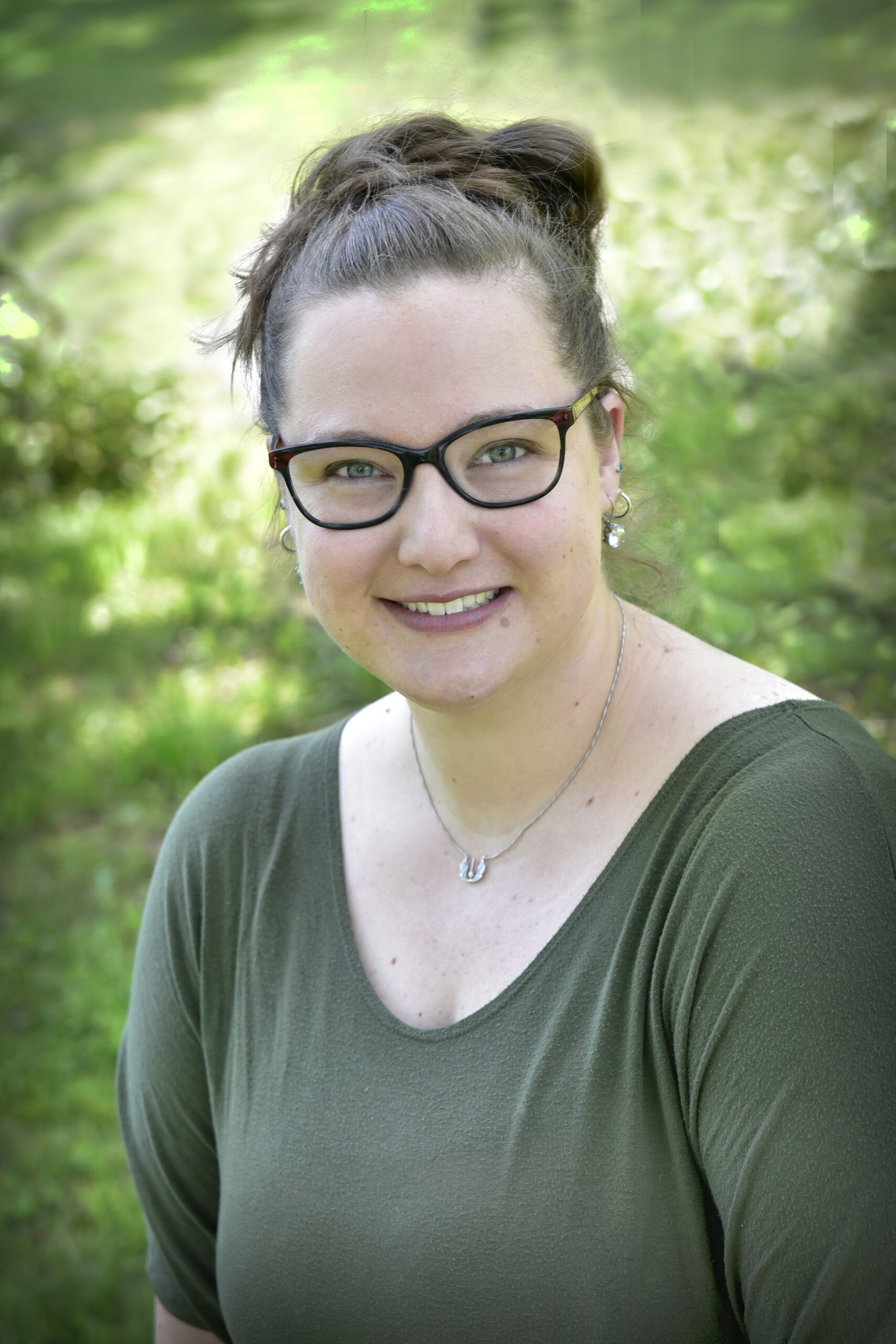 Jennifer Stewart
Marketing and Event Coordinator
Jen Stewart joined Financial Voyages in 2021 as our Customer Service Manager.  With a passion for customer service and strong attention to detail, Jen excels in her role with clients and tending to the copious amounts of paperwork this industry brings.  Jen also helps manage marketing and event planning for Financial Voyages.  No two days are the same in our industry, and Jen is up to the task of learning something every day.  She says her favorite part of her role with our team is interacting with the clients.  Jen is quick to learn, eager to find a solution for client needs, and has excellent communication skills.
Outside of the office!
Besides having a passion for customer service, Jen has many other more exciting hobbies and interests.  If she wasn't working with our team, she'd probably have her own quaint little craft shop featuring her baked goods, some cozy crocheted items, and beautiful, one-of-a-kind paintings. Maybe even a cat café as she adores cats.  She has 3 cats and one dog at home.  Jen enjoys evenings in at home, where she can spend her free time doing a bit of online shopping, reading a great James Patterson book, or scrolling Instagram.