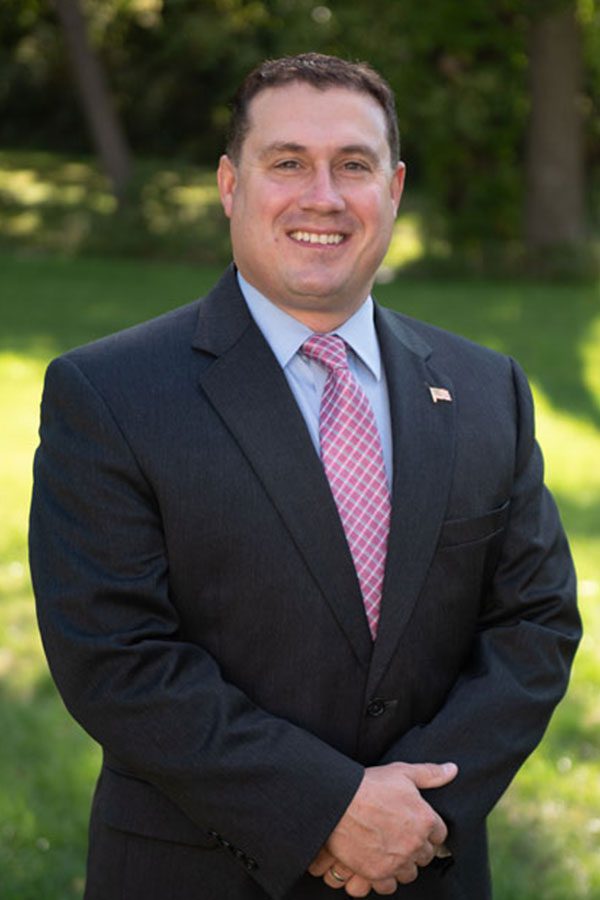 Jeff Pascoe
Financial Advisor
Jeff Pascoe is a graduate from Susquehanna University with a Bachelor's Degree in Business Administration.  He began his career in financial services in 2002 with Smith Barney/Citigroup.  In 2006, he transitioned into a B2B (business to business) role establishing 401(k) plans for small-to-mid sized companies with ADP Retirement Services.  He was employed by them for 12 years.  In 2018, Jeff joined Edward Jones and built his own successful planning practice before ultimately joining Financial Voyages in 2022.  Jeff holds the Chartered Retirement Plan Specialist (CRPS) designation through the College of Financial Planning.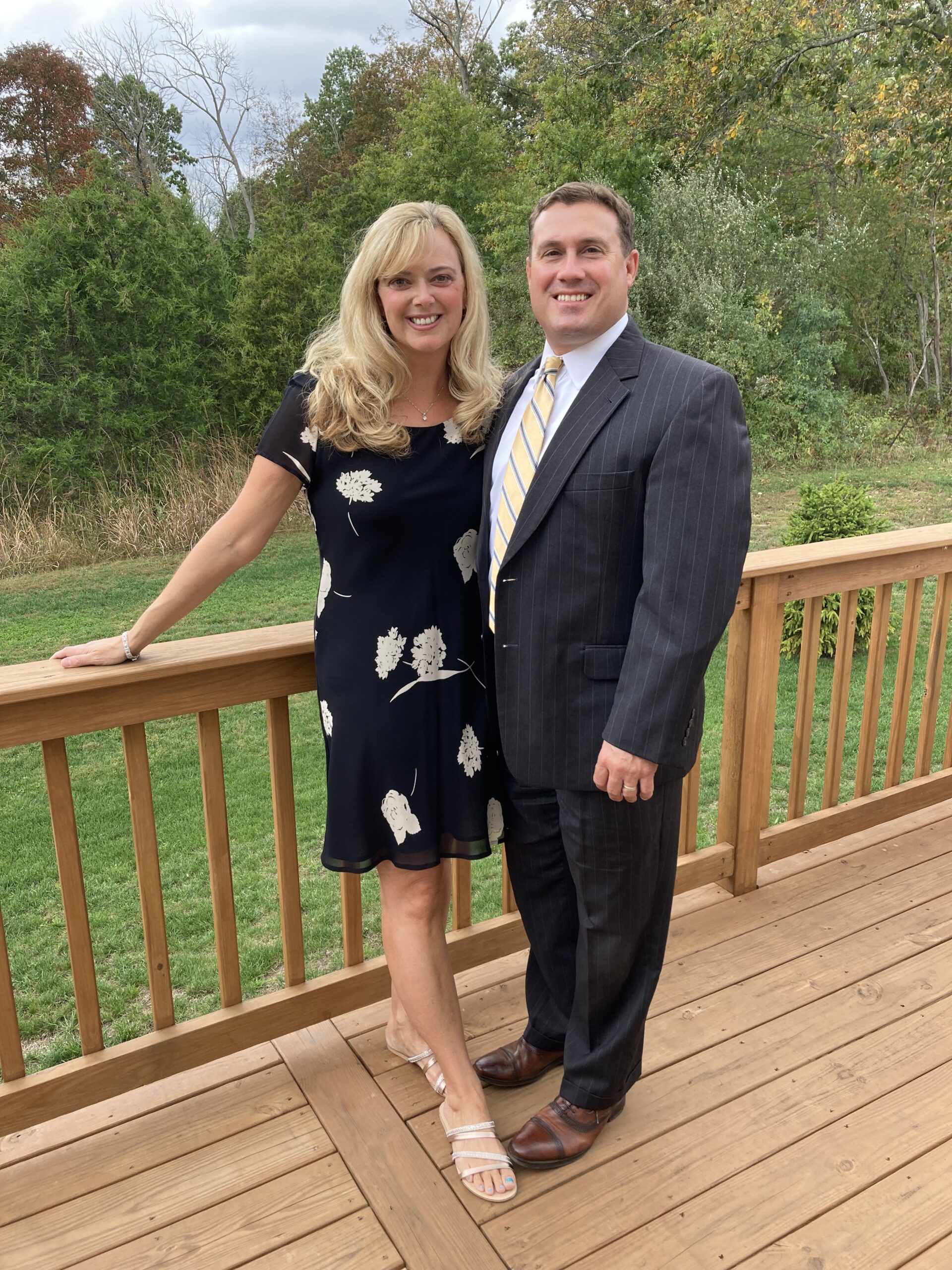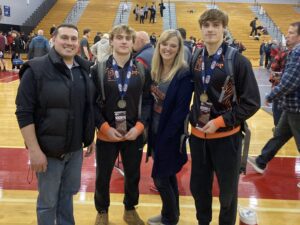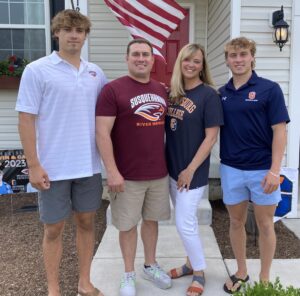 Outside of the office!
In Spanish, the word, "El Jefe" means, "The Boss" and it is no coincidence that Jeff's name resembles that word so much considering his competitive spirit and natural drive for success.  His favorite hobbies include being a PIAA wrestling referee, watching collegiate and professional football, golfing, skiing, and coaching travel baseball.  Staying active and involved is important to Jeff.  Jeff and his wife, Connie, have twin boys in high school who keep them hopping from activity to activity.
Jeff's dedication to his community and country were revealed as he served several years in the U.S. Army Reserve.  Jeff boldly took an active tour to Iraq in 2003.  While on his brief 2 week leave of absence from Iraq, Jeff and Connie were able to visit Italy and tour Rome and Pompeii.  Though Jeff has been to approximately 14 countries, he hopes to visit many more.  Walt Disney's famous quote, "If you can dream it, you can do it" is a fitting motto that Jeff adheres to.
Connecting with Jeff is effortless because he enjoys many of life's simpler pleasures. For example, dogs, chocolate, and coffee are three of Jeff's favorite things.  His lab-mix dog is his "baby."  Jeff prefers to connect with people on the phone or in person as opposed to text or email.  Making personal connections is of utmost importance.  Keeping those connections strong is one reason why Jeff's favorite holiday is Thanksgiving.  Being able to enjoy family, friends, food and football is the highlight of his year each holiday season.